Get Hex and RGB Color from Image
Click on the image to get the color of image
Pick Color From Image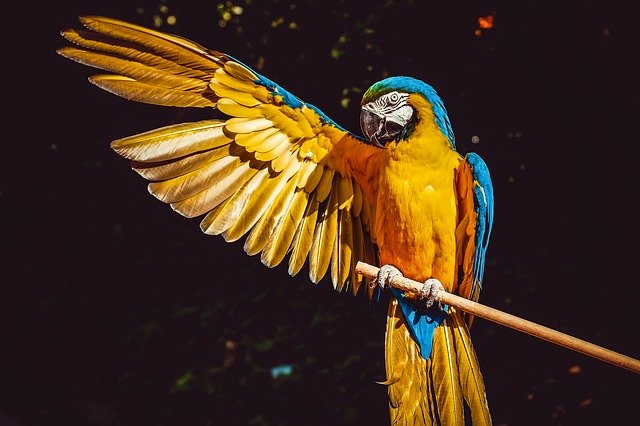 RGB Color Picker
RGB:
rgb( 70, 50, 220, 1 )
How to use this image color picker
1.
Upload your image file from computer local by clicking Choose an image button.
2.
If your image has been uploaded success, it will be shown on the top of this page
3.
Move your mouse and click any pixel on that image (select a color)
4.
The selected color code will be show right side second box.
5.
Click on the copy button, the color code will be copied to the clipboard.
Pick Color from any image
An online image color picker is an website that help you to pick Color Palette from image. you can pick any color from any image from any source. You just need to upload the image and then select any color.
This is an image color picker that can help you find the color on the image, support HTML HEX code, RGB color code. Free online color tool, no install needed, easy and convenient operation, just take a photo and upload it, then click on the picture, you will get color code.
Last updated Bug fixes. Performance improvements.
Other Tools